​Happy New Year!
30-04-2019
Jiangsu Longgong Vacuum Technology Co, LTD held a simple but meaningful commencement ceremony at the gate of the company on feb 23, 2018.
Mr. Gong jianhua, the general manager of the company presented the commencement benefit to every employee and gave a short speech.
In the New Year, We hope that every employee of Jiangsu Longgong Vacuum Technology Co.,Ltd can join hands together and work together to create a new brilliant Longgong Vacuum!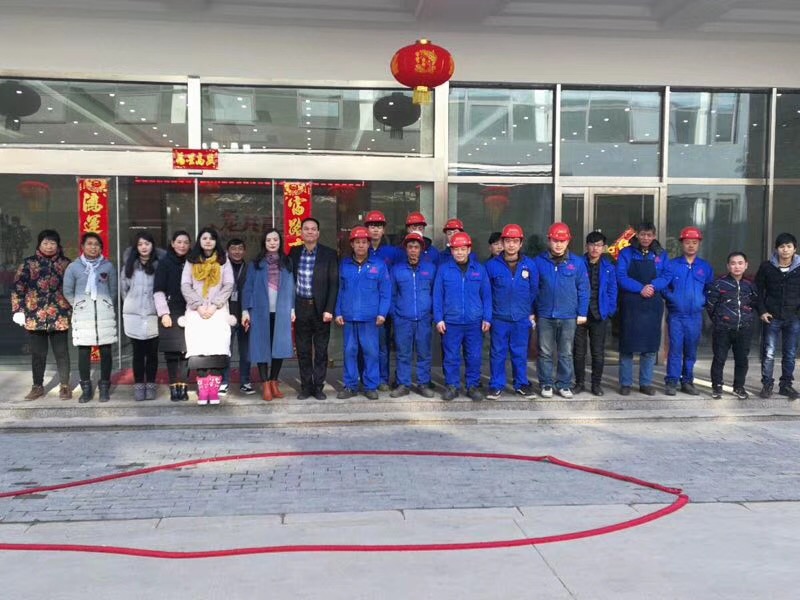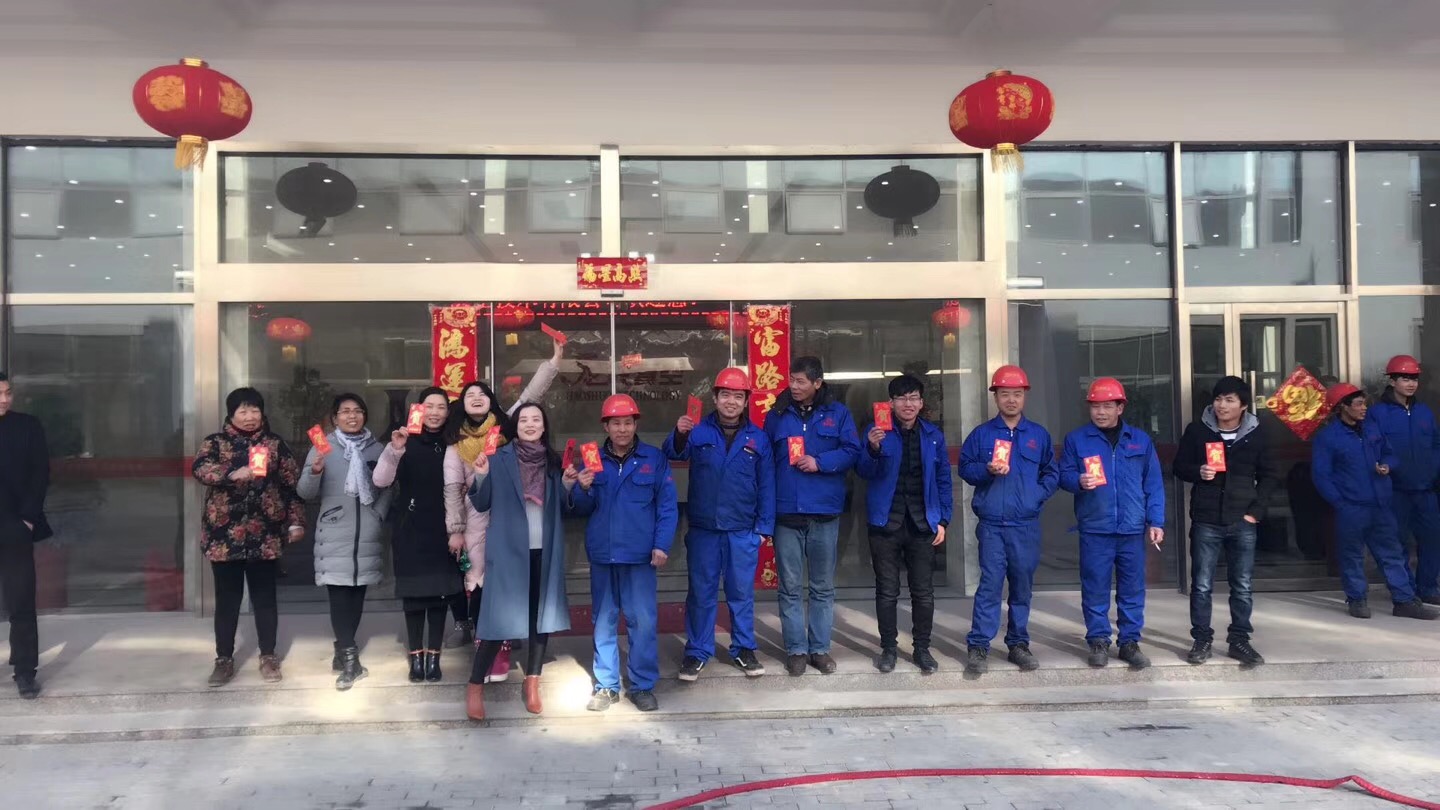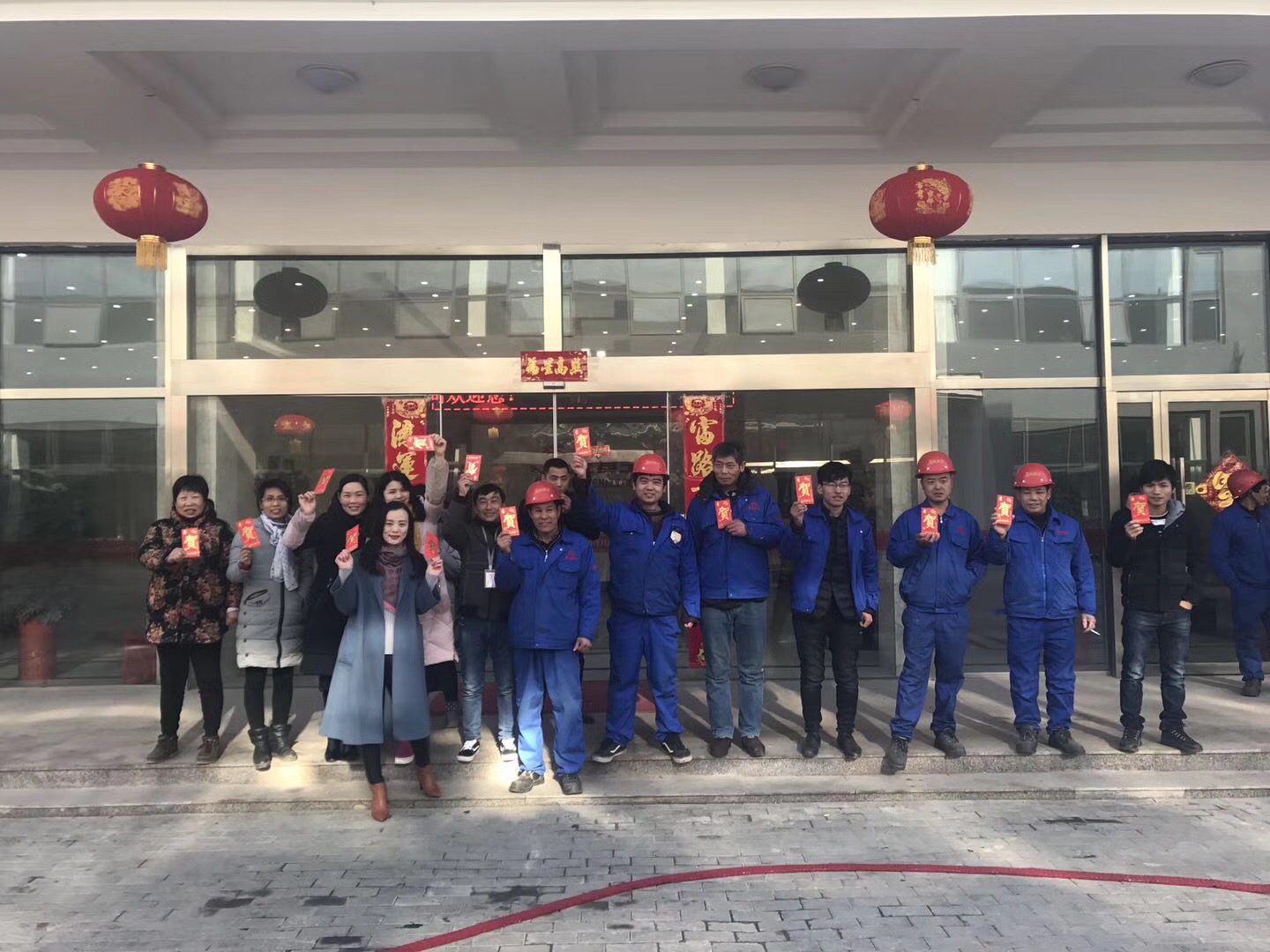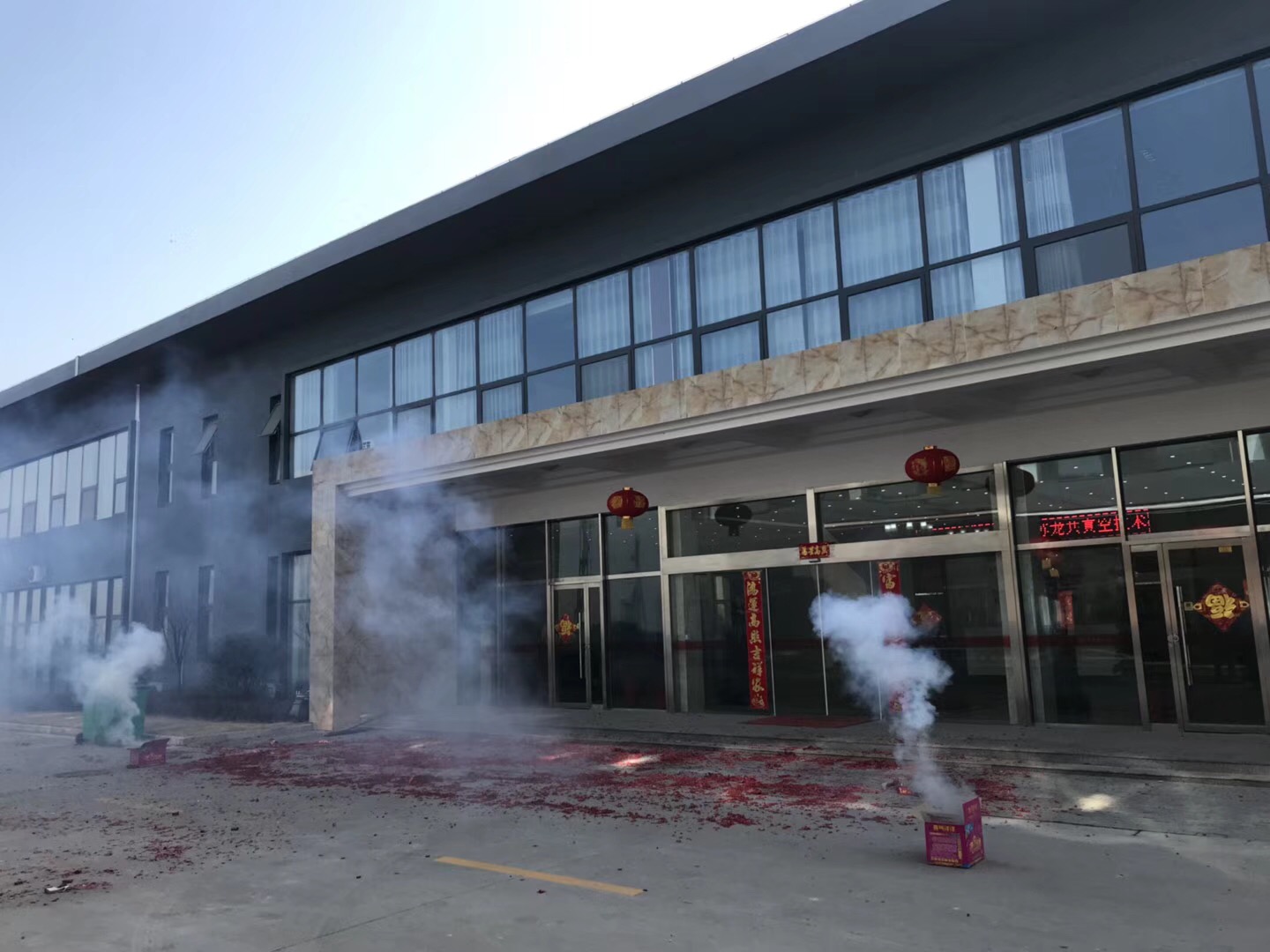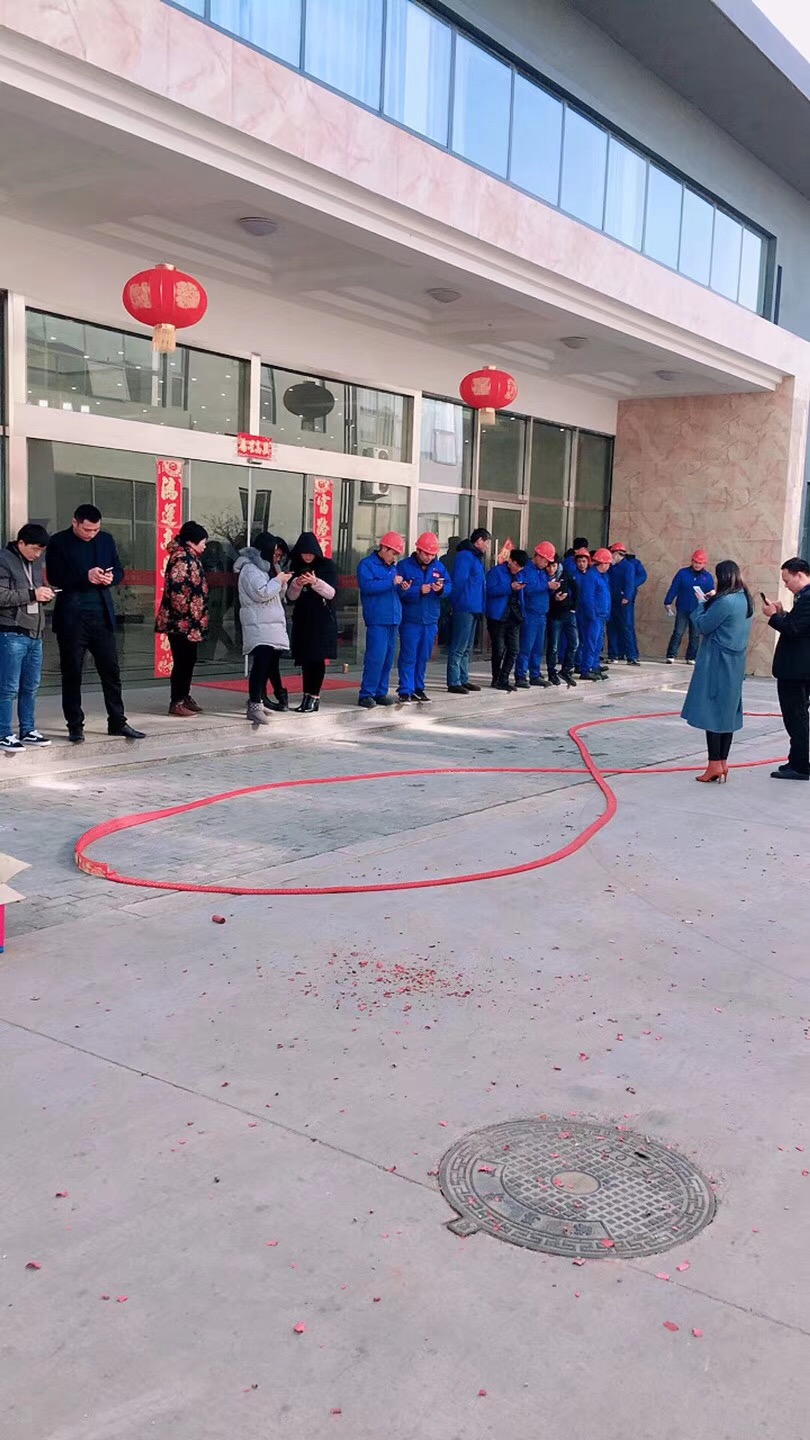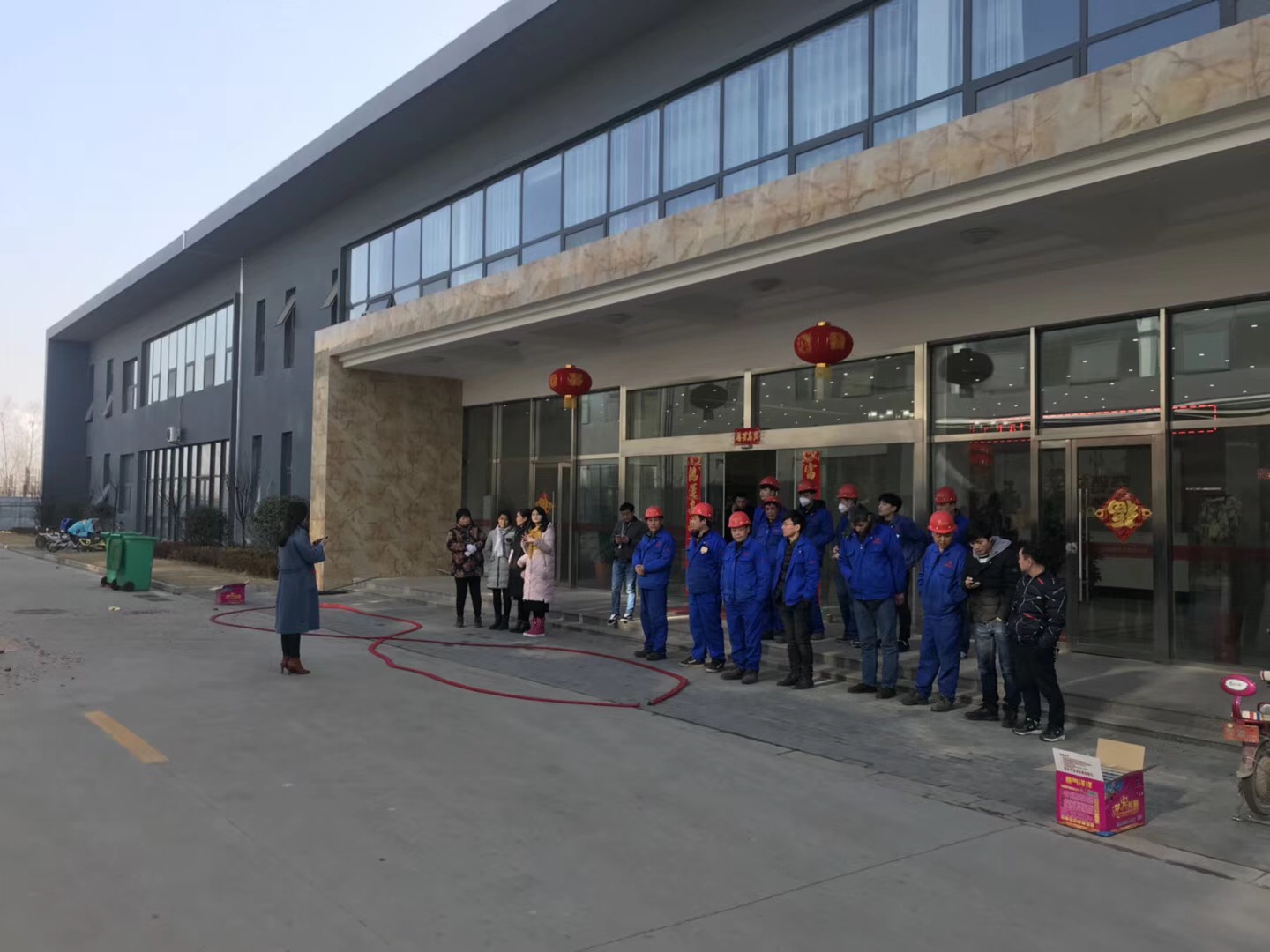 In 2009, the company chairman Mr. Gong Jianhua founded Suzhou Longgong Vacuum Technology Co., Ltd., facing the new opportunities of development plan the structure and layout, aspire after greatness. In 2017, Jiangsu Longgong Vacuum Technology Co., Ltd. was established, adhere to the high starting point planning, high standards of management, high-quality production, became the influential and competitive high-end electrical equipment manufacturer and one-stop equipment service provider, win the attention of the industry.
Jiangsu Longgong Vacuum Technology Co.,Ltd. specializes in the production of epoxy resin vacuum pressure casting equipment, vacuum oil filling equipment, vacuum drying equipment, VPD equipment, VPI equipment, curing oven, foil/coil winding machine,transformer mold and other electrical equipment. The company has a modern professional manufacturing plant more than 10,000 square meters with more than 150 staffs. There are 55 senior engineering and technical personnel ensuring strong R & D and design ability, the key staff have more than 20 years experience in electrical equipment industry.