R&D Natural Gas Hot Air Circulation Oven
30-04-2019
On March 31, 2018, Jiangsu Longgong Vacuum Technology Co., LTD., the natural gas conjoined oven, electric energy conjoined oven debugging has been finished.Thanks to our experienced engineers and technicians, we keep developing new products to meet the requirement of the intertional market.
Main features of the natural gas hot air circulation oven is : centralized control, data collection, energy-saving, environmental protection, fast temperature rise, safe and reliable use of imported burners to achieve long service life.
Next, our company will further research and develop hot air circulation oven that mobile phone and computer remote monitor the running state.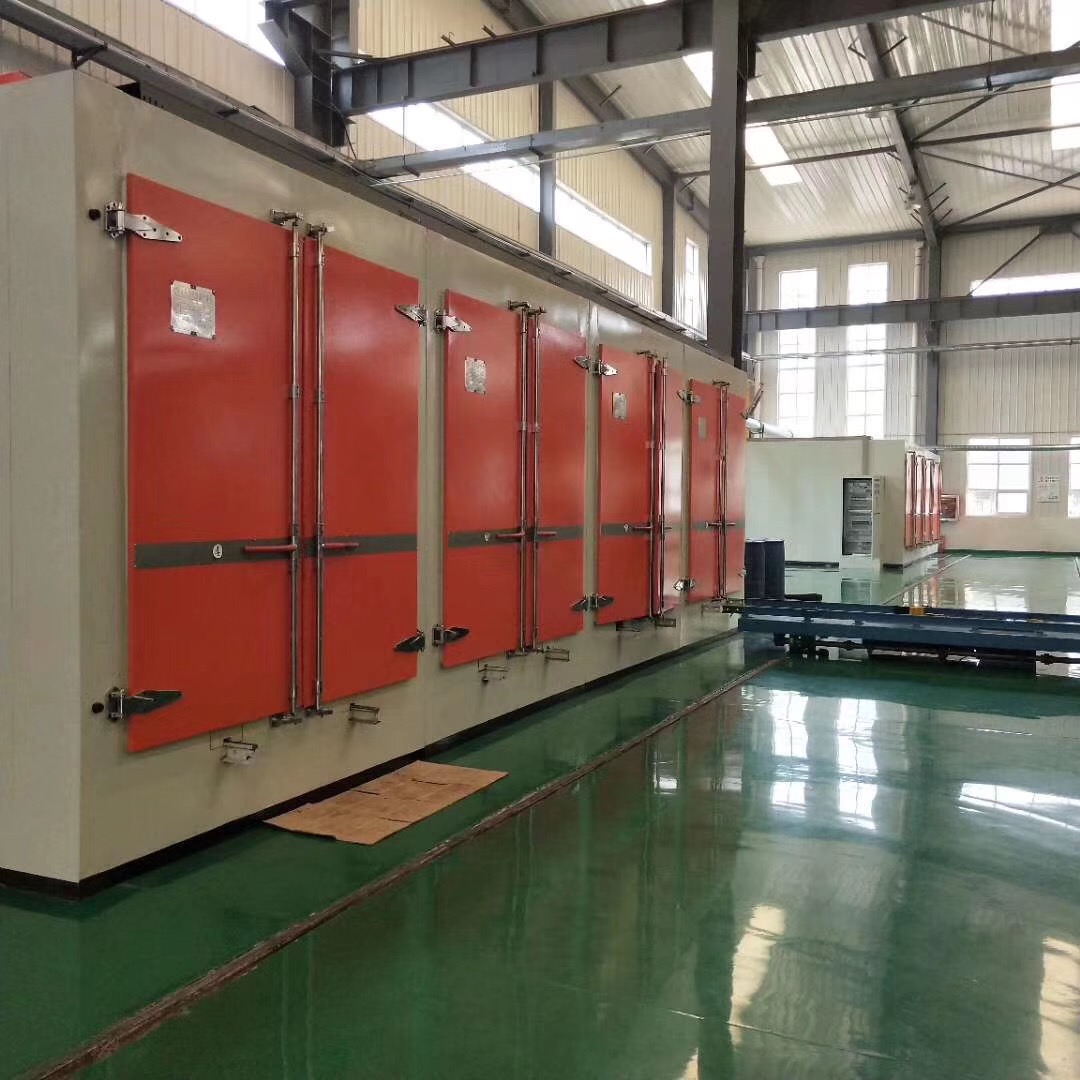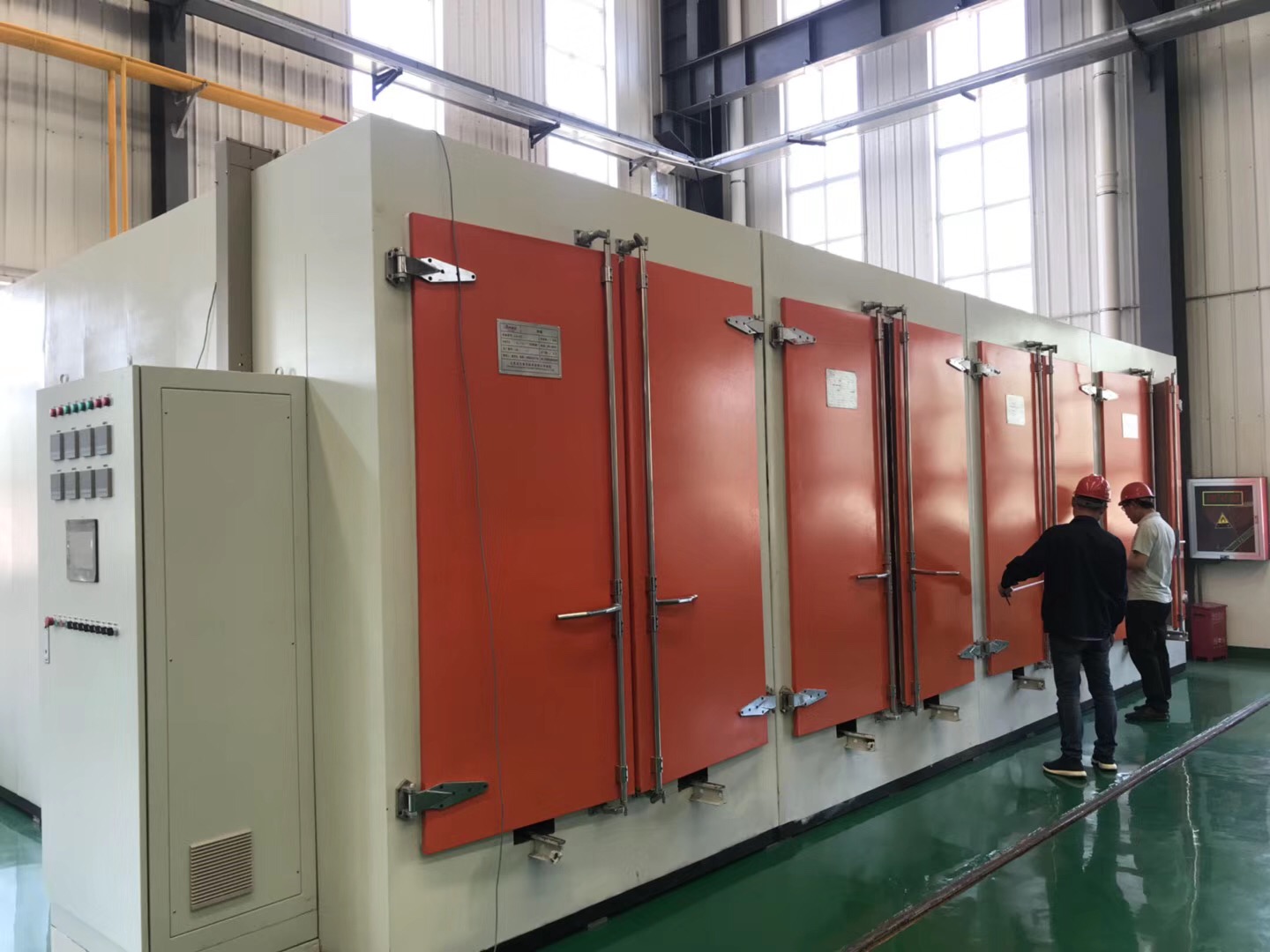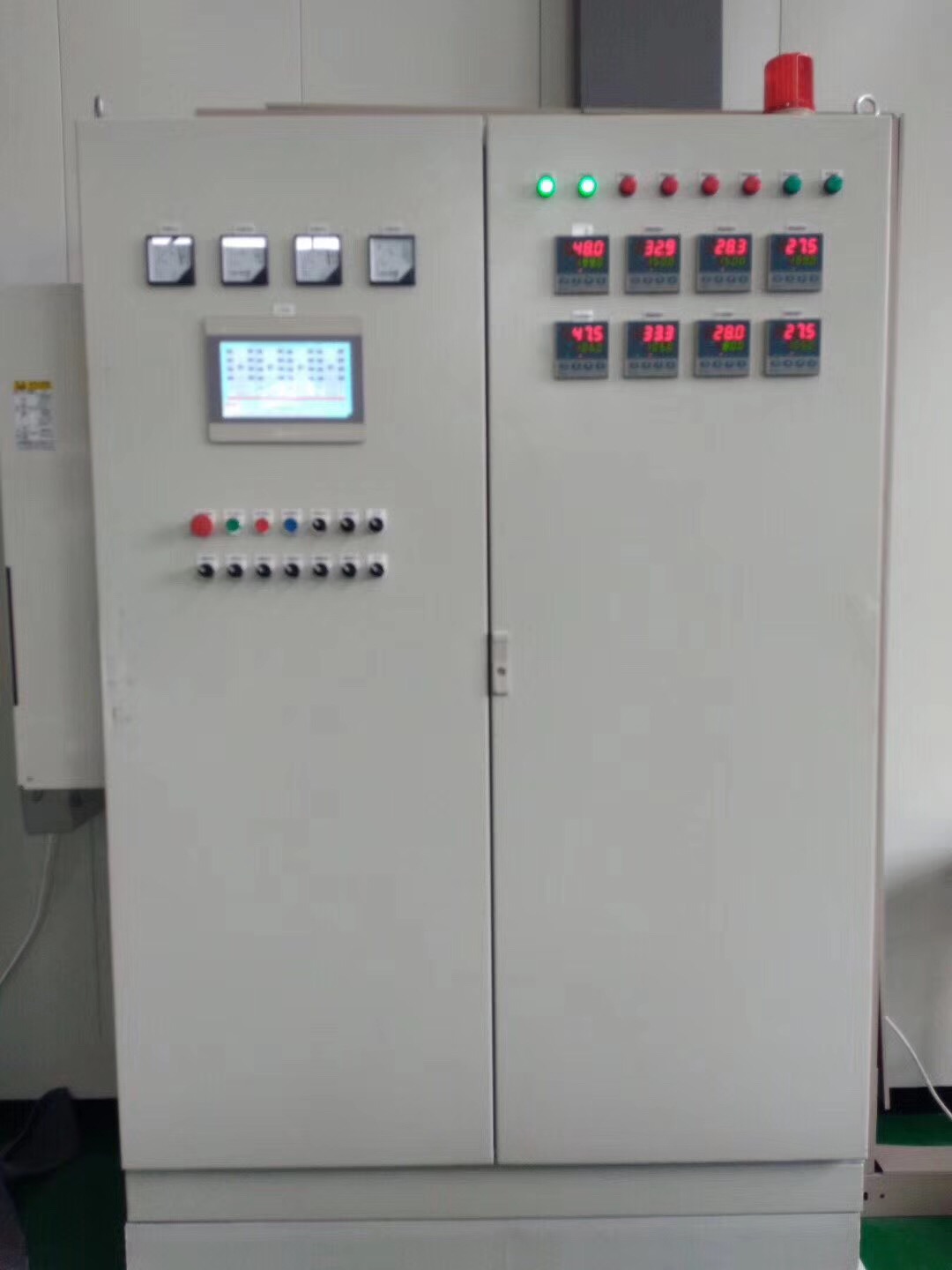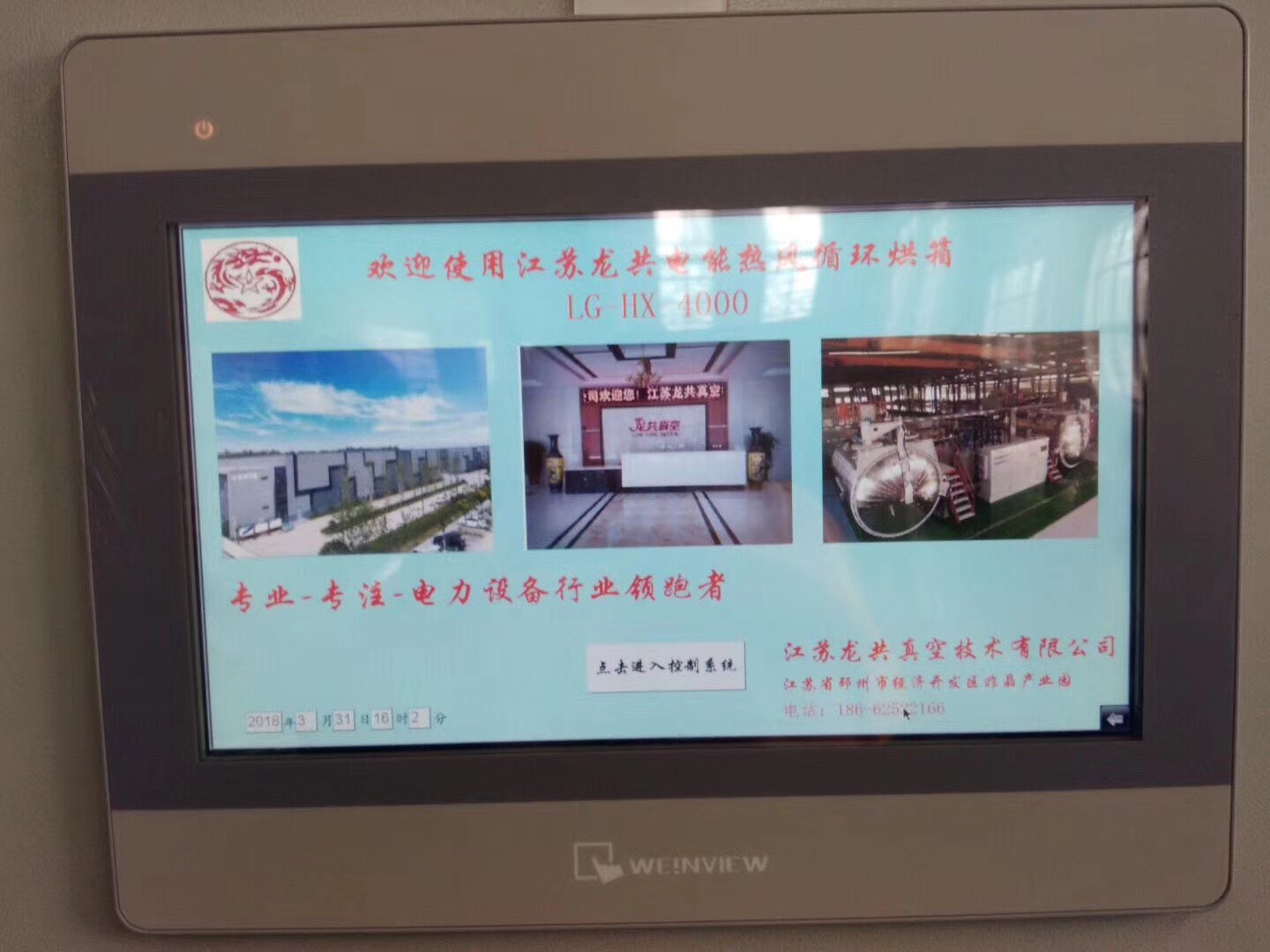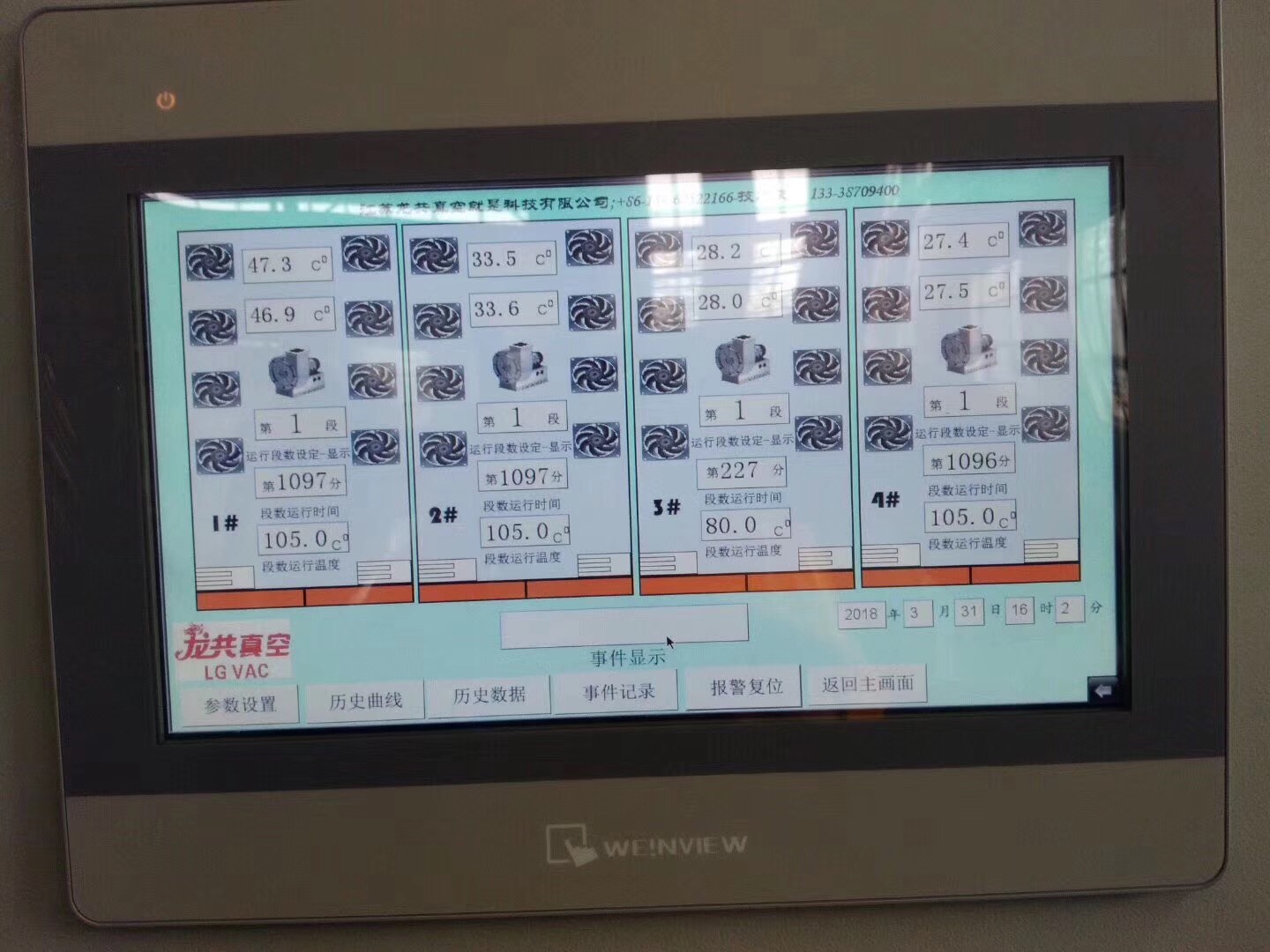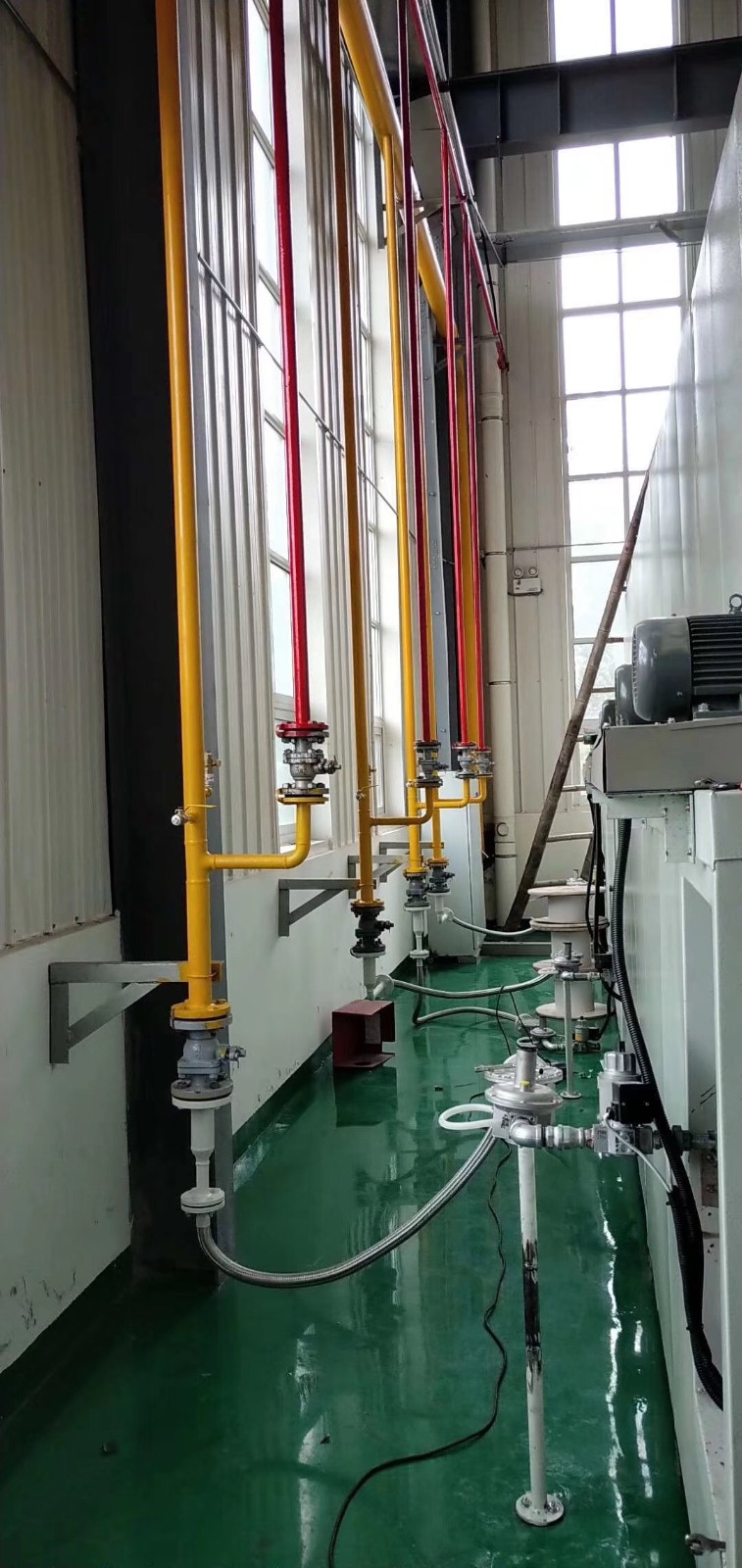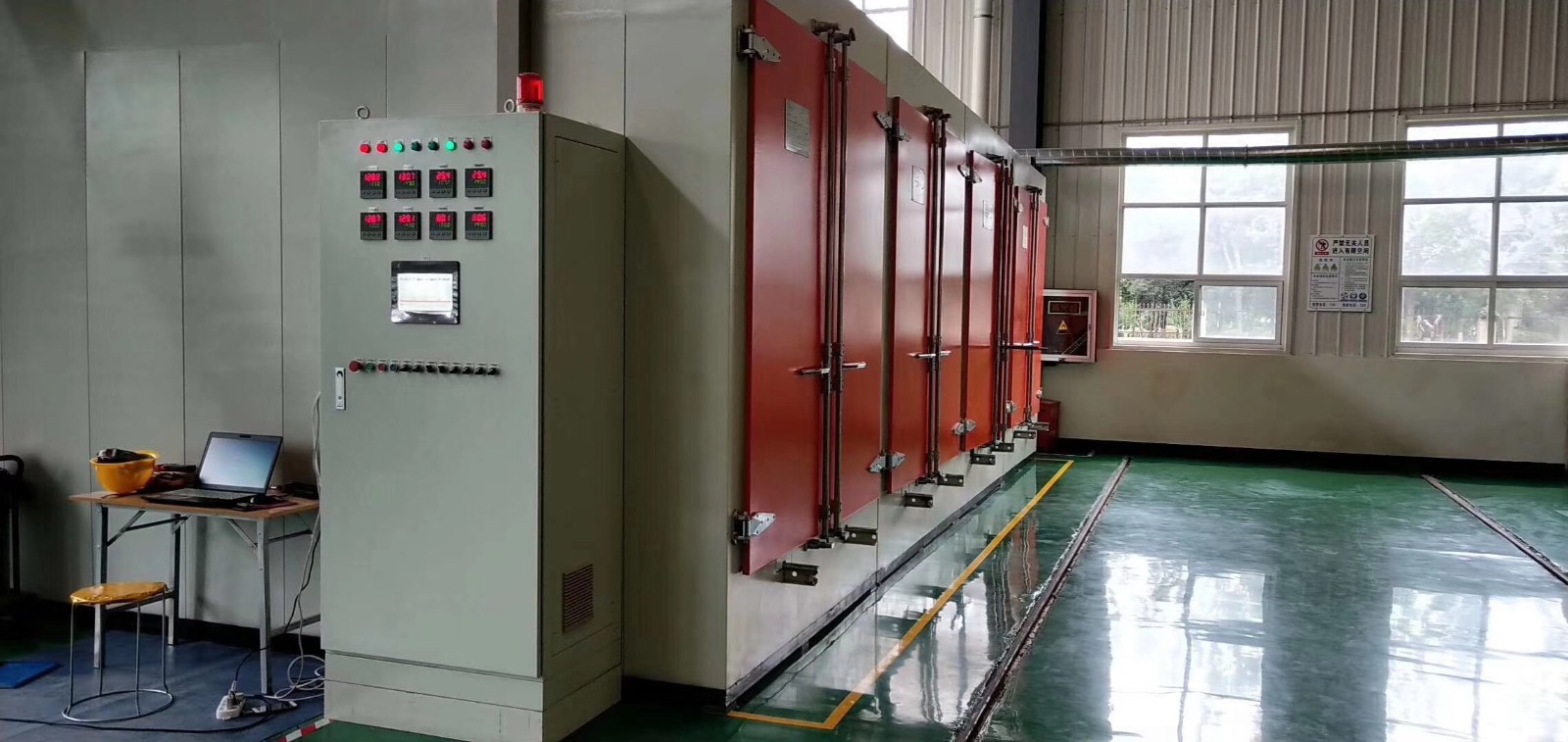 Jiangsu Longgong Vacuum Technology Co.,Ltd. specializes in the production of epoxy resin dynamic vacuum pressure casting equipment,amorphous alloy transformer vacuum oil filling equipment, epoxy resin static vacuum pressure casting equipment,kerosene vapour phase drying equipment, vacuum drying equipment, vacuum pressure impregnation equipment, oil treatment equipment,foil winding machine, curing oven, horizontal winding machine, silicon steel sheet cutting line, silicon steel slitting line, dry-type transformer mold and other electrical equipment.