6M Fiber Laser Metal Pipe Cutter
6M Fiber Laser Metal Pipe Cutter
LG VACUUM

JIANGSU CHINA

30 DAYS

1000 SETS/ YEAR
6M Fiber Laser Metal Pipe Cutter is useful for square pipe, round pipe, rectangle pipe, oval pipe, waist-shaped pipe and D-shaped pipe and hexagon pipe cutting.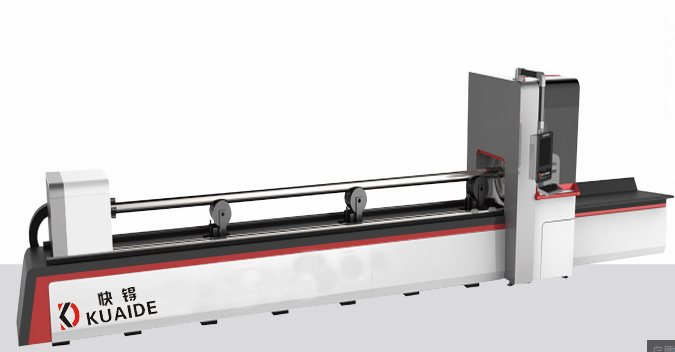 Application: 6M Fiber Laser Metal Pipe Cutter is pecially used for cutting square pipe, round pipe, rectangular pipe, elliptical pipe, waist pipe, D-shaped pipe box hexagonal pipe and other types of pipe.
Product Features:
1. Adopt the German imported low-level hardware, the upper layer man-machine exchange interface HSG9000 control system (for pipe cutting industry).
2. Fully automatic pneumatic chuck, the workpiece can be clamped automatically and instantly, and the pressure can be adjusted to keep the clamping force stable and reliable.
3. The 3D laser bevel cutting process database can achieve perfect combination in the 45° angle splicing of the cutting square tube, and also can realize the full circle inner groove cutting.