American Box Transformer
American Box Transformer
LOONG-TRANSFORMER ELECTRIC

JIANGSU CHINA

30 DAYS

1000SETS/MONTH
American Box Transformer is suitable for urban living quarters, commercial centers, industrial and mining enterprises, construction sites, oil fields, roads, docks, airports and other power sites and various temporary construction sites.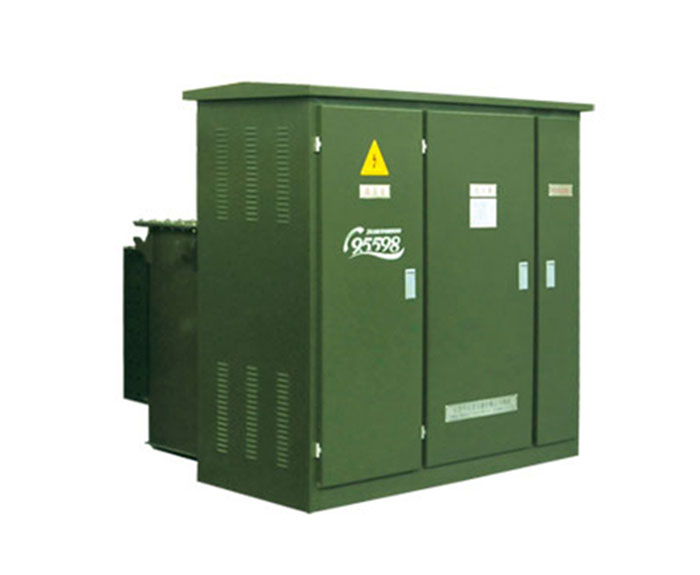 Symbol meaning:
1. American Box Transformer(combined Type Transformer)
2. A total of box-type.
3. three-phase.
4. Winding Type.
5. Performance level code.
6. Photovoltaic dedicated.
7. High voltage wiring scheme.

8. Rated capacity.
9. Nominal voltage.
Product Features:
1. Small size, compact structure, small footprint and easy installation.
2. low loss, low noise, low temperature rise, super nameplate capacity load capacity, strong resistance to sudden short circuit.
3. fully enclosed, fully insulated structure, safe and reliable operation.
4. flexible wiring, can be used for both the terminal system and the ring network system, easy to convert, improve the reliability of power supply.
5. Convenient operation, convenient maintenance, short production cycle and low engineering cost.
Product Overview:
American Box Transformer,ZGS series combined transformers, that is, American-type transformers, are series of products developed according to the needs of urban and rural power grid construction development and transformation. It is a transformer that combines transformer body, switchgear, fuse, tap changer, low-voltage power distribution device and other auxiliary equipment to meet various preparation requirements such as user energy metering, reactive power compensation, and low-voltage shunt. ZGS type combined transformer is used as an independent complete power distribution unit with rated capacity of 63~1600kVA in AC 50Hz, 6~10kV network. It can be used outdoors or indoors. It is widely used in industrial parks, urban residential quarters, commercial centers, high-rise buildings and temporary construction sites.